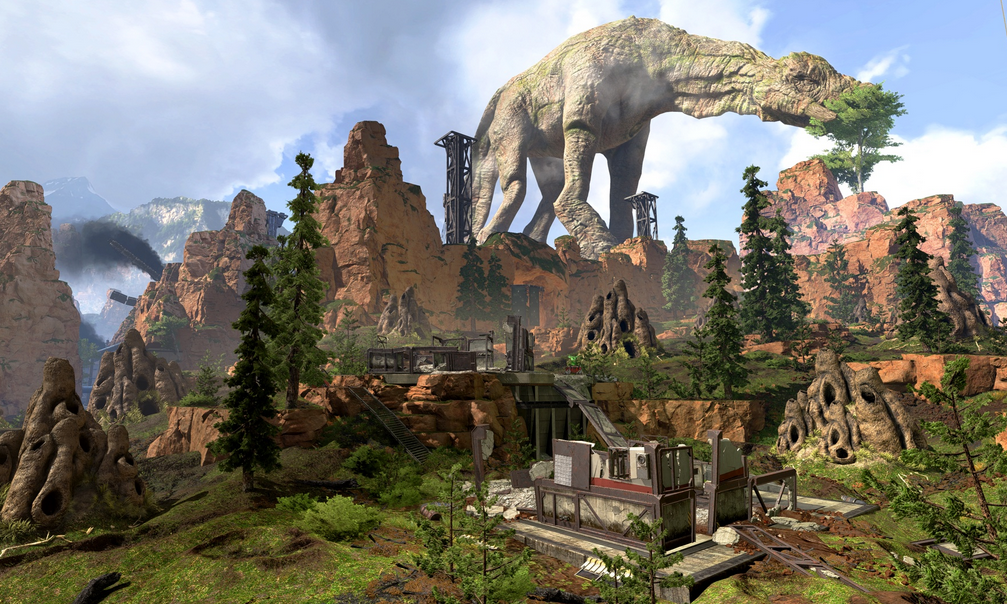 How can Respawn create a map that every Apex Legends fan enjoys? One player has the answer.
An Apex fan put their photoshop skills to the test, using one half of Kings Canyon and the other half of World's Edge to create "Kings Edge." The fusion combines the better drop spots from both maps, making a favorable battle royale experience for all.
The post Apex Legends fan fuses together Kings Canyon and World's Edge to make the map "we secretly dream about" appeared first on Dot Esports.