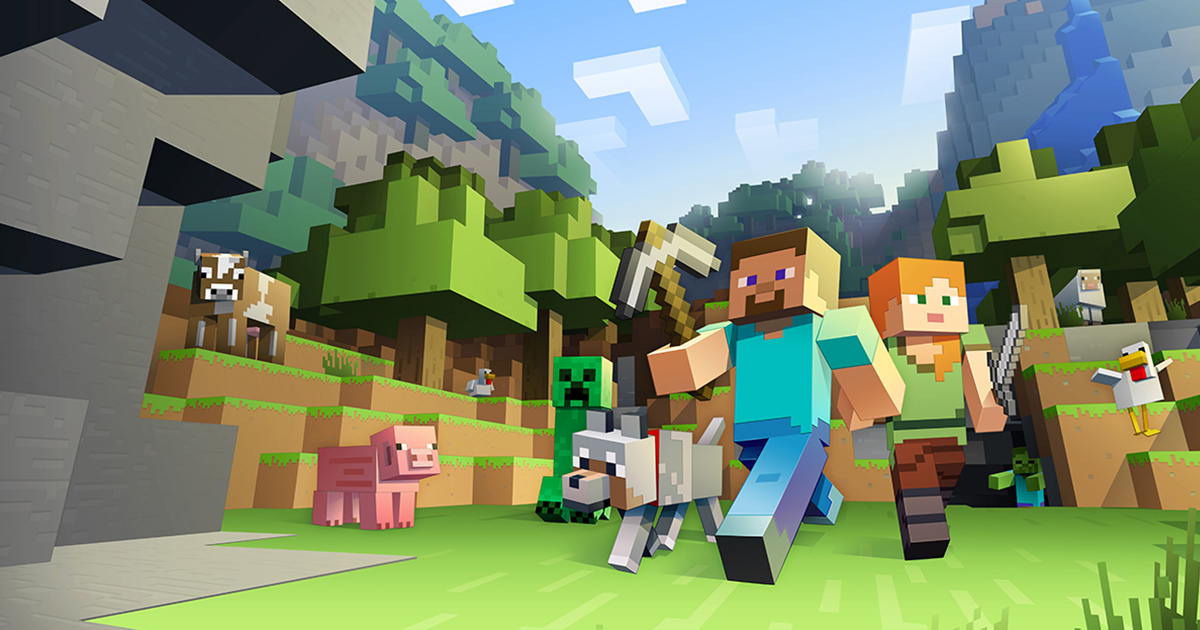 Minecraft is hosting the Electric Blockaloo, a virtual electronic music festival featuring over 300 artists. The four-day event features several big names in the EDM genre including Diplo and A-Trak.
The COVID-19 pandemic has severely impacted the live music industry. Live concerts are canceled and postponed for the foreseeable future, but virtual concerts provide the live experience without the risk of large gatherings.
The post Minecraft to host 4-day festival Electric Blockaloo in June appeared first on Dot Esports.