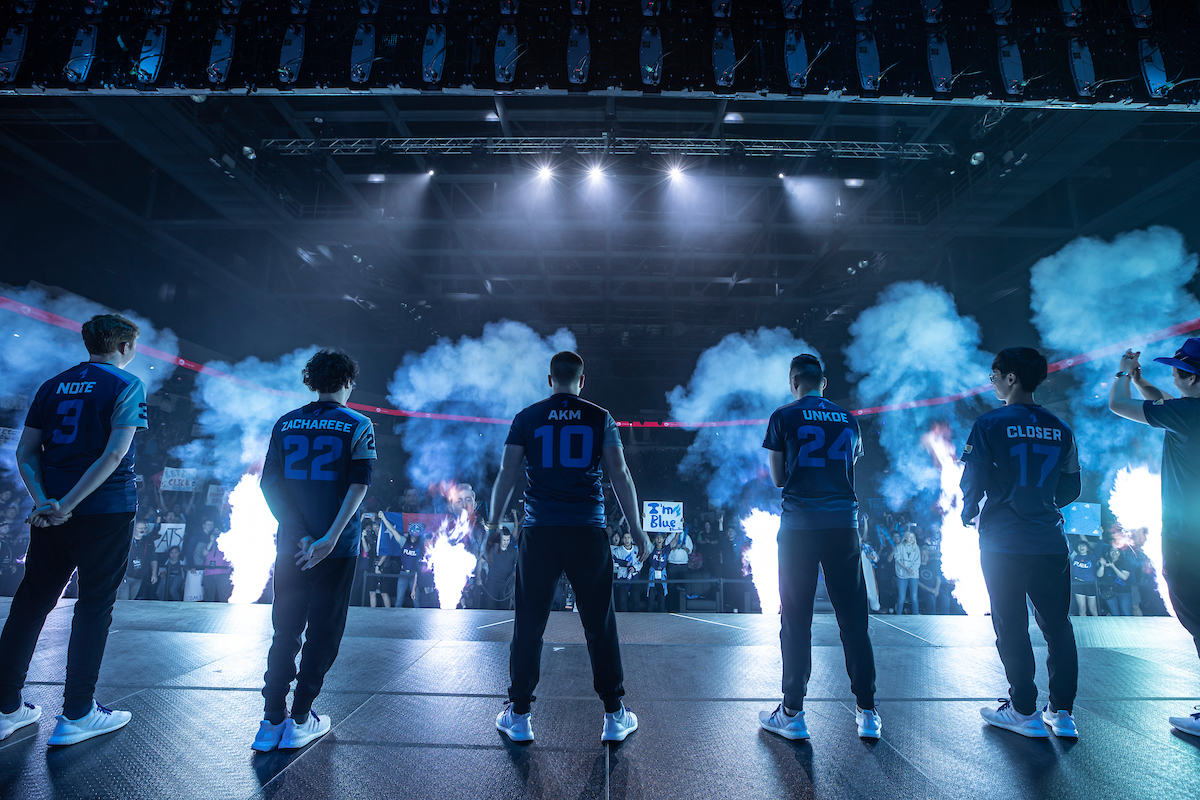 The Overwatch League is here to spice up the May esports scene. Amid a host of changes including a move to online play, the league has decided to dedicate the month of May to a standalone tournament with bonus wins and hundreds of thousands of dollars in prize money on the line.
The May Melee tournament features all 20 teams in the Overwatch League and divides them into two regions, North America and Asia. In each region, the first place winner will go home with $40,000 for their team and three bonus wins to add to their season record. For these teams, the May Melee is also a chance to prove their worth against all the strong contenders of their region.
The post Overwatch League May Melee Tournament: Knockout recap appeared first on Dot Esports.