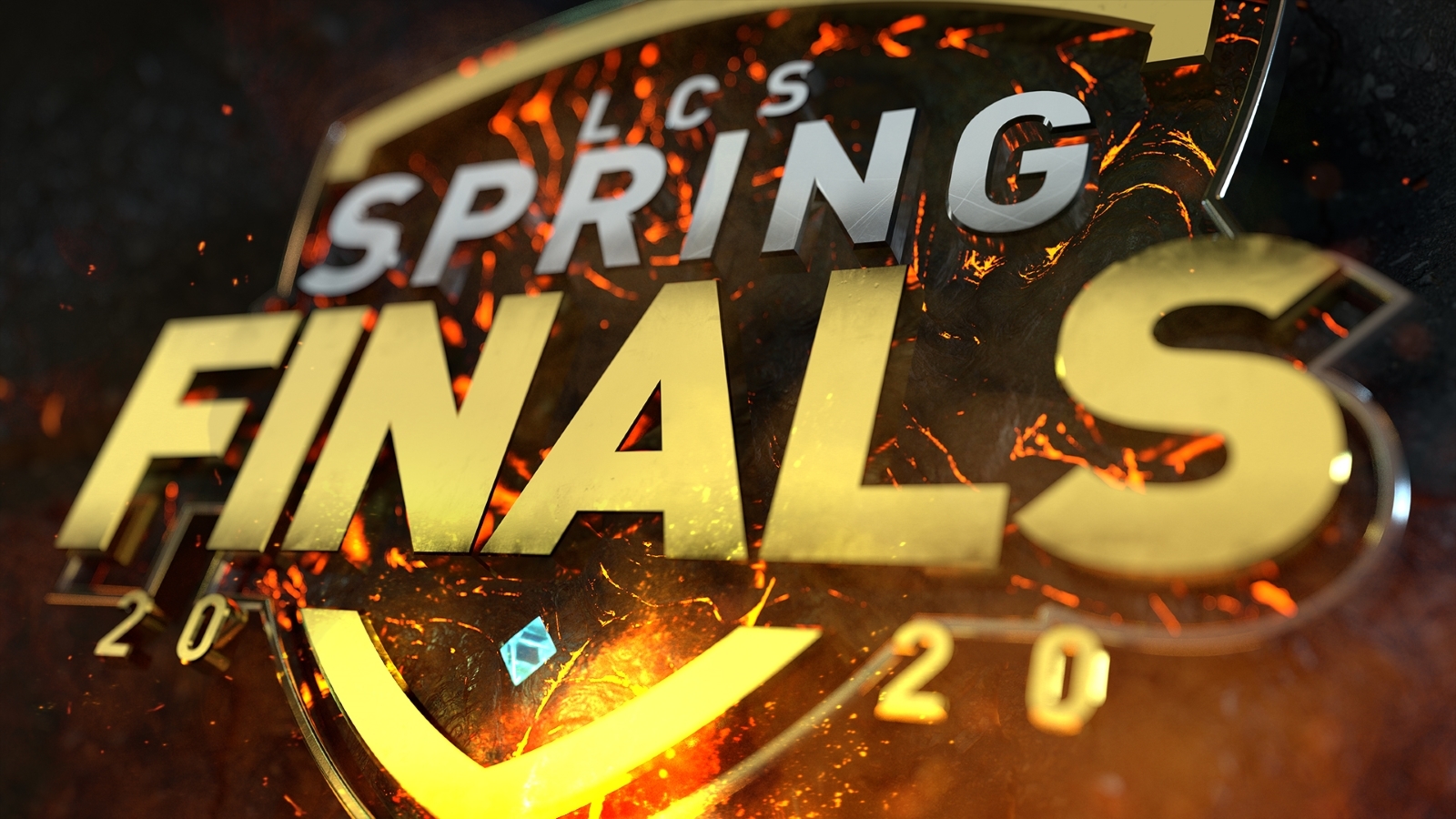 Over the past few weeks, various authorities have suggested staying at home and practicing social distancing to limit the possible spread of COVID-19. As a result, Riot Games has made the decision to move the 2020 LCS Spring Finals online, the company announced today.
The event will still take place on Saturday, April 18 and Sunday, April 19. This news comes a couple of weeks after Riot decided to move the Spring Finals from its original planned venue in Texas to its studios in Los Angeles due to growing coronavirus concerns.
The post Riot moves 2020 LCS Spring Finals online over coronavirus concerns appeared first on Dot Esports.