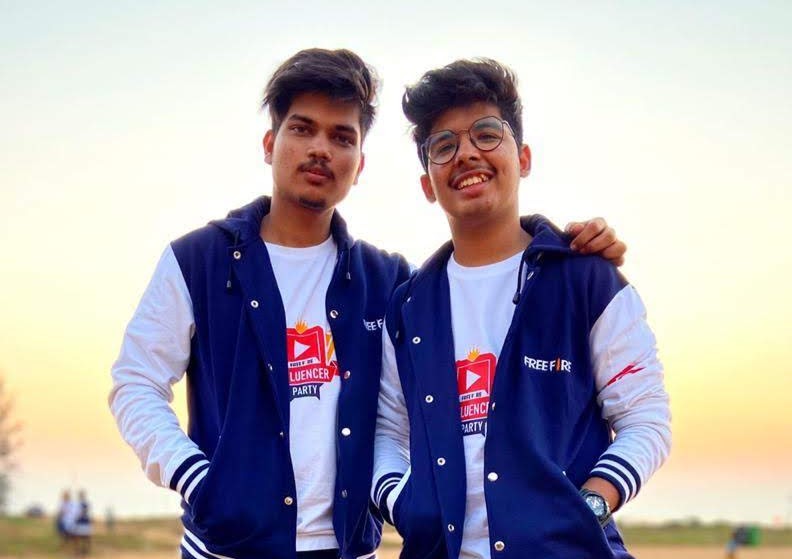 Jash Dhoka and Ritik Jain are two of Free Fire's biggest content creators who run the YouTube channel Two Side Gamers with close to three million subscribers. But they're switching from creating content to competing in esports. 
While this may be an unconventional thing to do, it's not surprising to see them make this move given Free Fire's huge and developing esports scene.
The post Two Side Gamers want to focus on competing in tournaments as Free Fire esports continues to grow appeared first on Dot Esports.